Testimonials
We are proud of what we do. In fact, we see a client relationship VERY differently than most agencies. Our client relationships do not start at 9am and end at 6pm – they stay with us.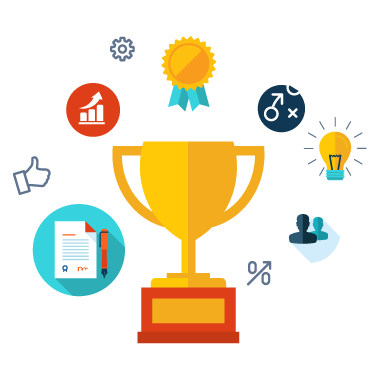 The team over at Amped Advertising completely catered to our needs, saved us money, and were in alignment with our values. SpiritHoods is about community and we felt a level of trust that other agencies just couldn't provide. The myriad of strategies presented and executed because of Amped Advertising led to significant growth (more than 30%) on our social media, newsletter subscribers, and overall conversions on our PPC campaigns. They even consulted us through our E-commerce transition and SEO optimization. I highly recommend. We continue to utilize Amped Advertising to this day.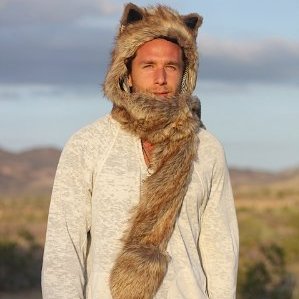 Latif Hamilton
Co-founder & CFO, SpiritHoods
Josh at Amped Advertising has put me in front of current and prospective clients, single-handedly, by designing and building a tailor made website and establishing a social media ad campaign.  Now, when someone online is looking for a tutor, they are directed to the custom built Study Hut website.  Clients are stimulated by the look, feel, and the straightforwardness of the site they built for me; new clients are able submit a contact form that goes right to my inbox. Moreover, my Amped services drive new clients who are able to see new posted content on Facebook, and my blog, which Amped connected to my website.  The process was fluid, continuous, and we discussed the details every step of the way.  Amped even set up the shopping cart functionality which my clients love.  I get regular business and compliments on a weekly basis as a result of my business with Amped Advertising. This relationship has allowed my business to flourish.  Thanks to Amped, Study Hut Tutoring has expanded to new areas with more tutoring locations.  Having Amped on my team is a no brainer.  As we continue to grow, my monthly Amped meetings give me direction and purpose for how to continue to attract new clients and inform our visitors--we are seeing a clear return on our investment as a result of not only the work that Amped did on the website, but also Amped's online marketing strategy that drives traffic to our site.  Thanks to Josh and Amped Advertising for all of your passion and expertise!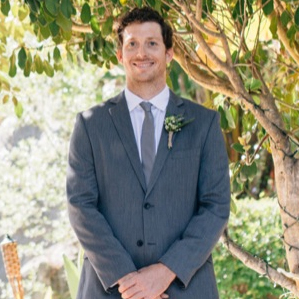 Rob Stone
CEO, Study Hut Tutoring
We worked with Josh when we had to rebuild and update The Art Dossier's website. Josh is a pleasure to work with - he is super knowledgable and extremely patient. My partner and I weren't familiar with a lot of the terms and platforms out there but Josh always took the time to explain every step to us.  We highly recommend Josh and will continue to work with him on future projects!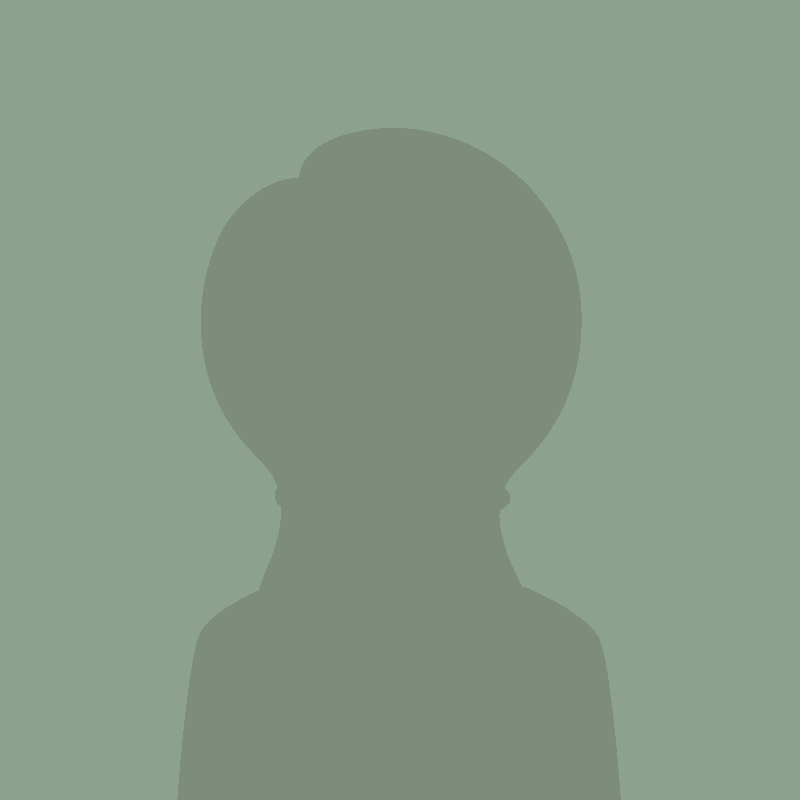 Queenie Wang
Co-Founders & Co-Directors, The Art Dossier
Josh was very easy to work with and responsive. He adopted our requests with ease and helped make our site more relevant, user-friendly, and mobile! Josh uses real language to discuss website options, so as a non-web specialist, he laid our options clearly and made great suggestions. We are thrilled with how the new site ended up!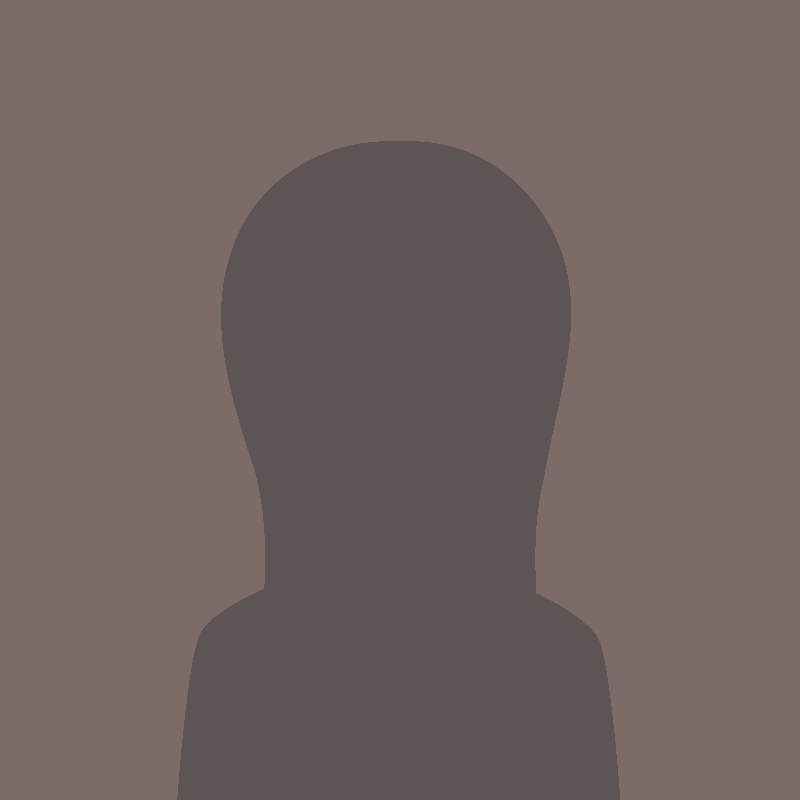 Margie Butler
Perry's San Francisco
Working with Josh Tauber has been a pleasure! Amped has allowed us to run contests in order to expand our user base and gain further traction on Social Media for a number of our clients. Overall, we would give it a thumbs up!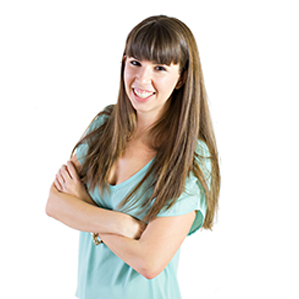 Adria Holtzinger
Director Social Media, Wpromote